Join us on Sunday, April 17th at 10:30am for a time of meaningful praise, Scriptural worship, and an engaging Bible message centered on the resurrection of Jesus Christ. The fact that HE IS RISEN is the foundation of our faith and the basis for our eternal hope. We'd love for you to join us this Easter!
WHAT TO EXPECT THIS EASTER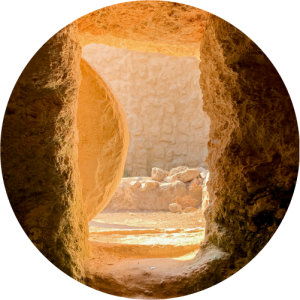 EXPERIENCE HOPE IN JESUS CHRIST
19 If in this life only we have hope in Christ, we are of all men most miserable. 20 But now is Christ risen from the dead, and become the firstfruits of them that slept. 1 Corinthians 15:19–20
Like most people, you've probably felt the anxiety and fear that comes from facing the unknown. Whether it's the economy, world events, or your personal circumstances, life can often feel hopeless. That's why in times like these we are happy to proclaim this Bible truth—CHRIST IS RISEN! On Easter, we will celebrate the eternal hope that can be found in the death, burial, and resurrection of Jesus Christ.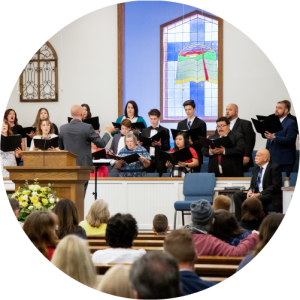 ENJOY MEANINGFUL PRAISE & SCRIPTURAL WORSHIP
Our choir and mixed ensemble are preparing beautiful, Christ-centered music that will draw your heart to the life-giving truth of the resurrected Savior.
Not only will we enjoy special music, but we will also have a chance to praise God together through congregational singing. We will also have a chance to bow in worship to Jesus for His victory over the grave.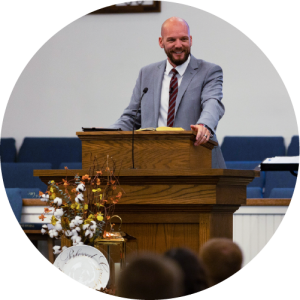 HEAR AN ENGAGING BIBLE MESSAGE
Easter is more than just another holiday on the calendar. Through Pastor Ryan Rench's engaging Bible message, you can understand what the Bible says about Jesus Christ, why it matters to you, and how his resurrection can give you hope for eternity.
WE CAN'T  WAIT TO MEET YOU
Click the button below and let us know you're planning to celebrate Easter with us this year. Also, please let us know if there is any other questions you might have or if we can pray for you in any way.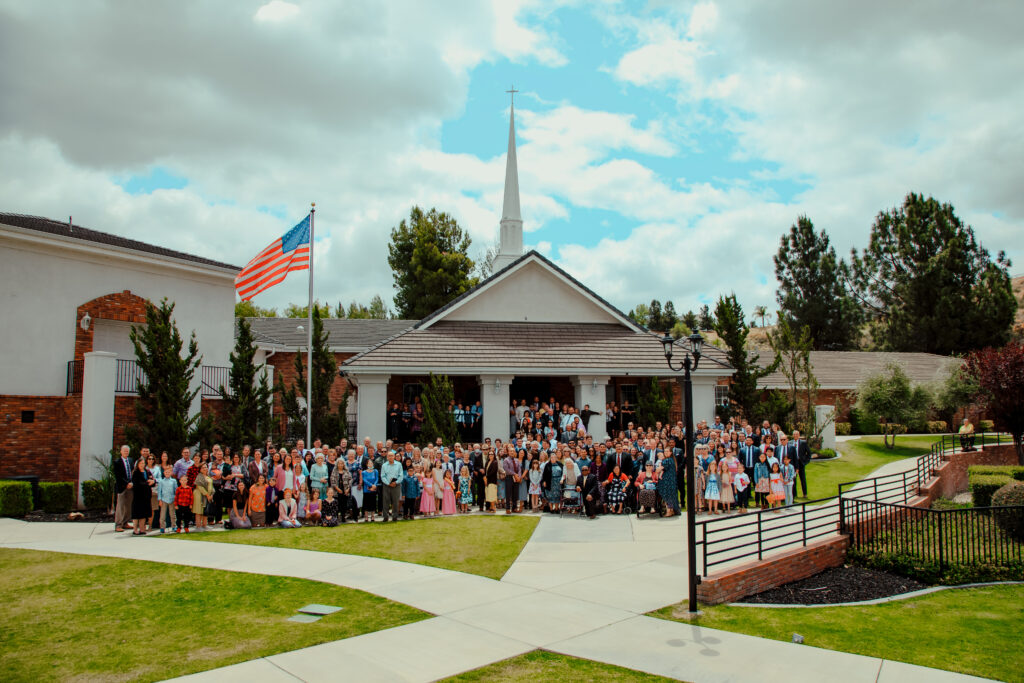 WANT TO KNOW MORE ABOUT OUR CHURCH?
Click the button below to visit our church website to find out more about who we are, what we believe, our church history, and what to expect from one of our regular service times. We can't wait to meet you!