THE FIRST EVER "CALIFORNIA UP-CLOSE" AT HEARTLAND BAPTIST BIBLE COLLEGE
WATCH FILM: "LIBERAL OR LOST?"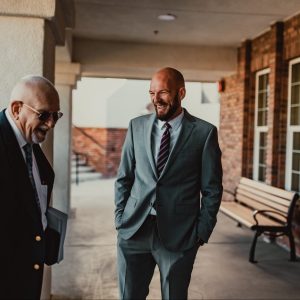 Several words might come to mind when you think of California—politics, taxes, and liberalism might be a few—but what you might not realize is that California is more than just Hollywood or a vacation paradise. It is home to nearly 40 millions souls that desperately need to hear the Gospel. Yet the sad reality is California has the least amount of Gospel-preaching churches per capita in America.

That's why we are excited to invite you to participate in California Up-Close, our first ever emphasis week on the golden state. We've done our best to create engaging media presentations, professional print materials, and passionate preaching to communicate one single message: that California is more than just a stereotype—it's people.
—Pastor Ryan Rench, Host Pastor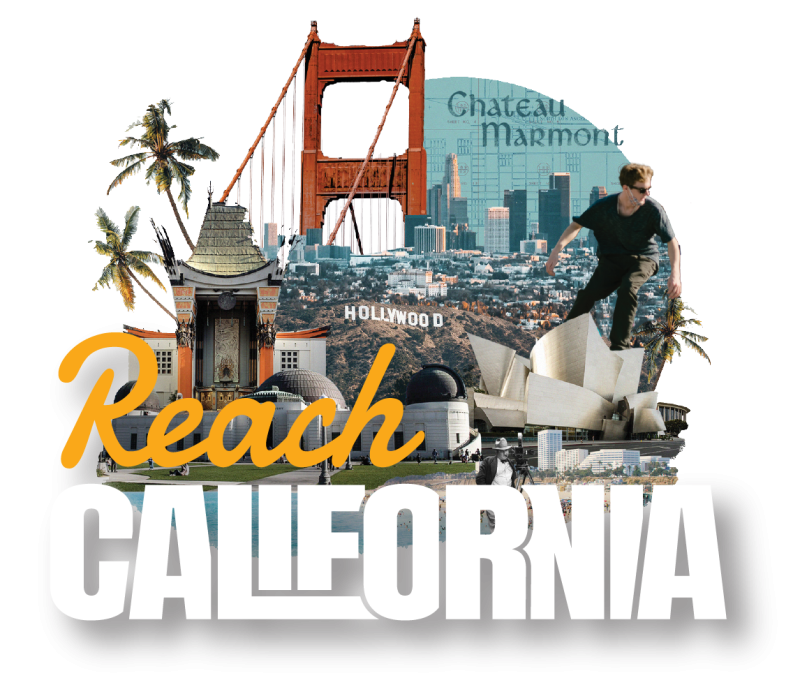 What is "Reach California"?
Reach California is a collective of likeminded Baptist pastors passionate about reaching the state of California with the Gospel. Our goal is to inspire young men and women to consider the west. Although you might have preconceived ideas about what California ministry looks like, we want you to see that it's not as dramatic as you might expect. People are people, no matter their culture or upbringing, and their Spiritual need is still the same. Our hope is that this Up-Close week will help you better understand our state and hopefully ignite a new and growing passion for church planting in California.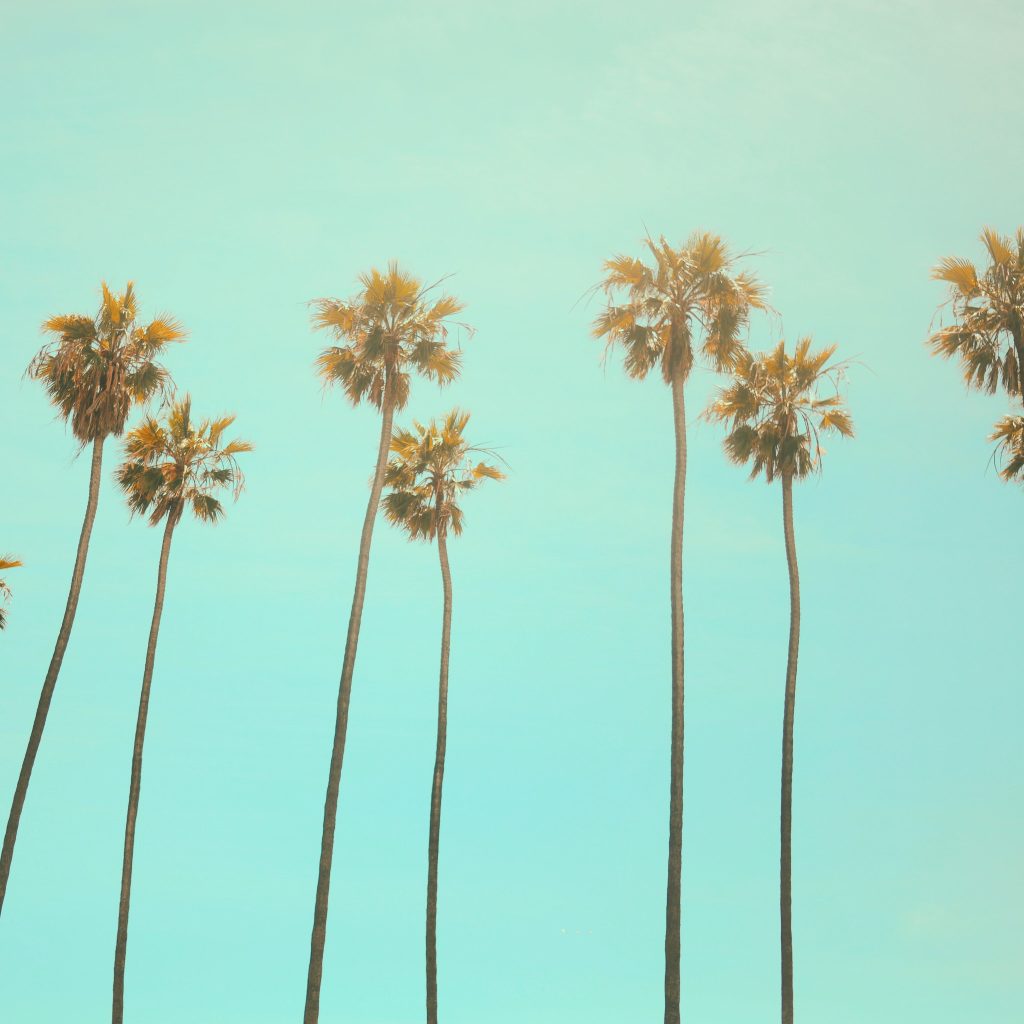 MORNING

Classes 8:30–10:30am
Chapel
Pastor Donny Wilson
Lighthouse Baptist Church
Moreno Valley
EVENING

"Liberal or Lost?" Film 9pm
Panel Discussion 9:30pm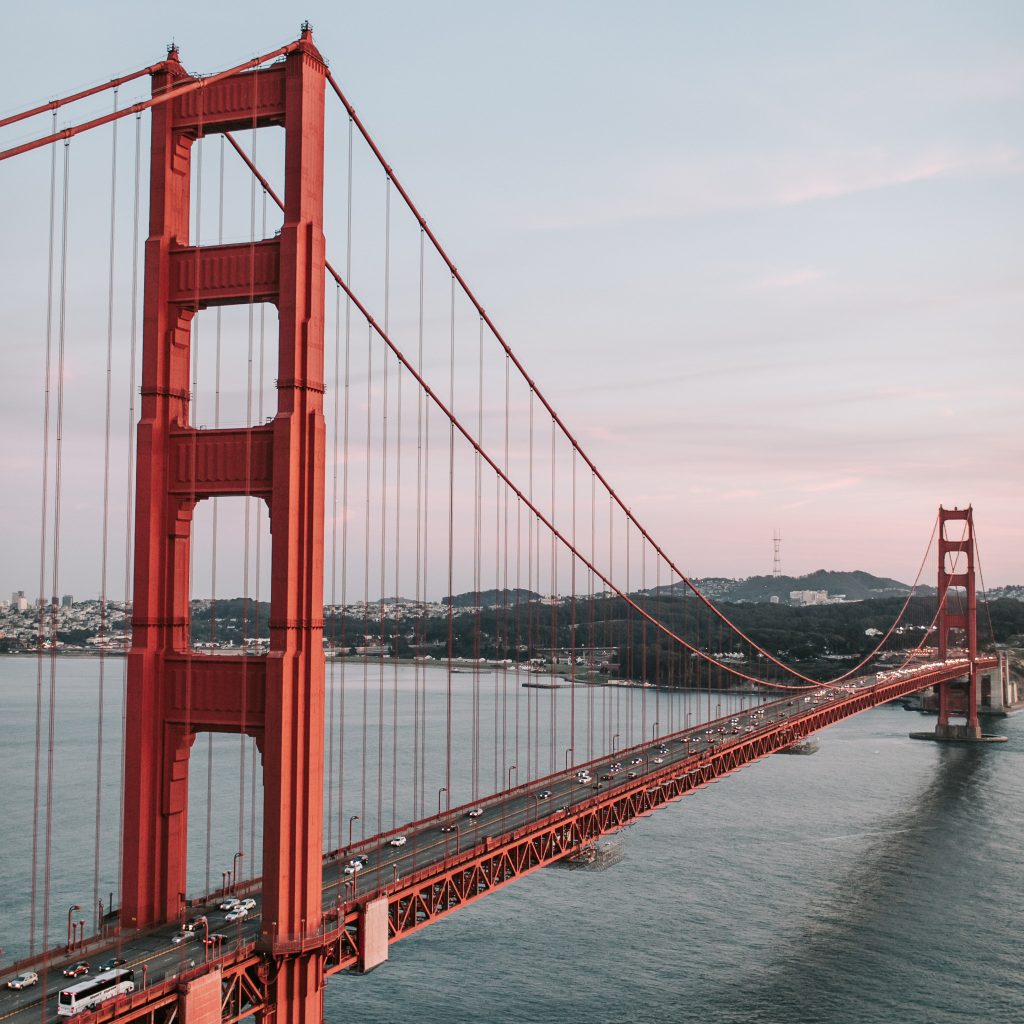 MORNING



Classes 8:30–10:30am
Missions Trip Meeting 1pm
EVENING


Church Service

Pastor Ryan Rench
Calvary Baptist Church
Temecula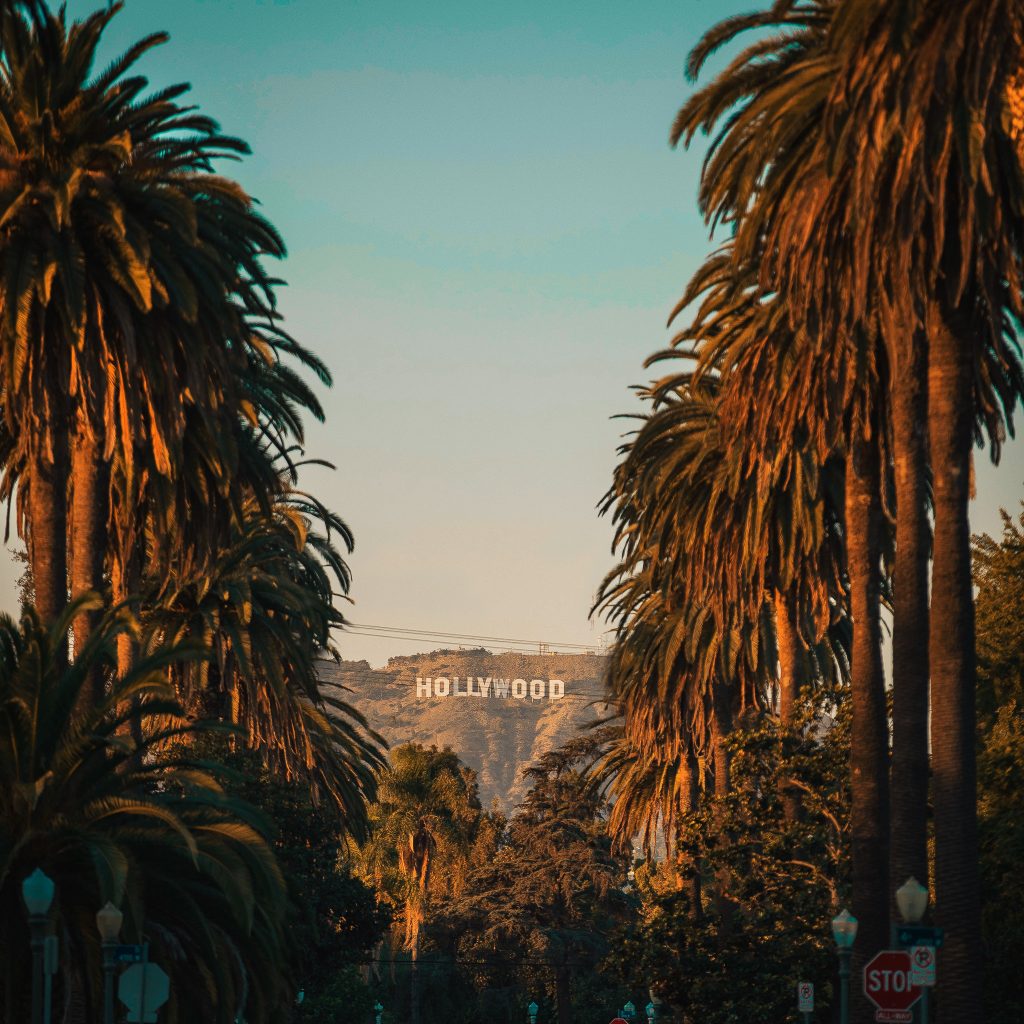 MORNING



Classes 8:30–10:30am
Chapel
Pastor Justin Burkholder
Liberty Baptist Church
San Jose
Internship Interviews 12pm
GET READY FOR

CALIFORNIA UP-CLOSE
We can't wait to meet you! We hope that we can be a blessing to you while we are there at HBBC. Please feel free to chat with one of the visiting pastors about more information about what you can do now to be a part of "Reach California".